We Know Real Estate.
Request our complete guides, free! You'll receive top down picture of nearly everything you need to consider as a real estate buyer or seller in any market. Get more informed by requesting our guides below!
LEARN MORE ABOUT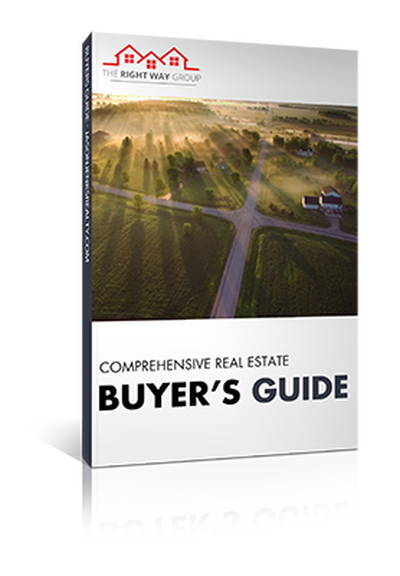 DOWNLOAD THE GUIDES BELOW OR ASK A QUESTION AND WE'LL ANSWER PROMPTLY!
I want to learn how to buy like a pro!
If you're in the market for a new home, check out these 11 tips on how to find the best possible real estate deals in your area.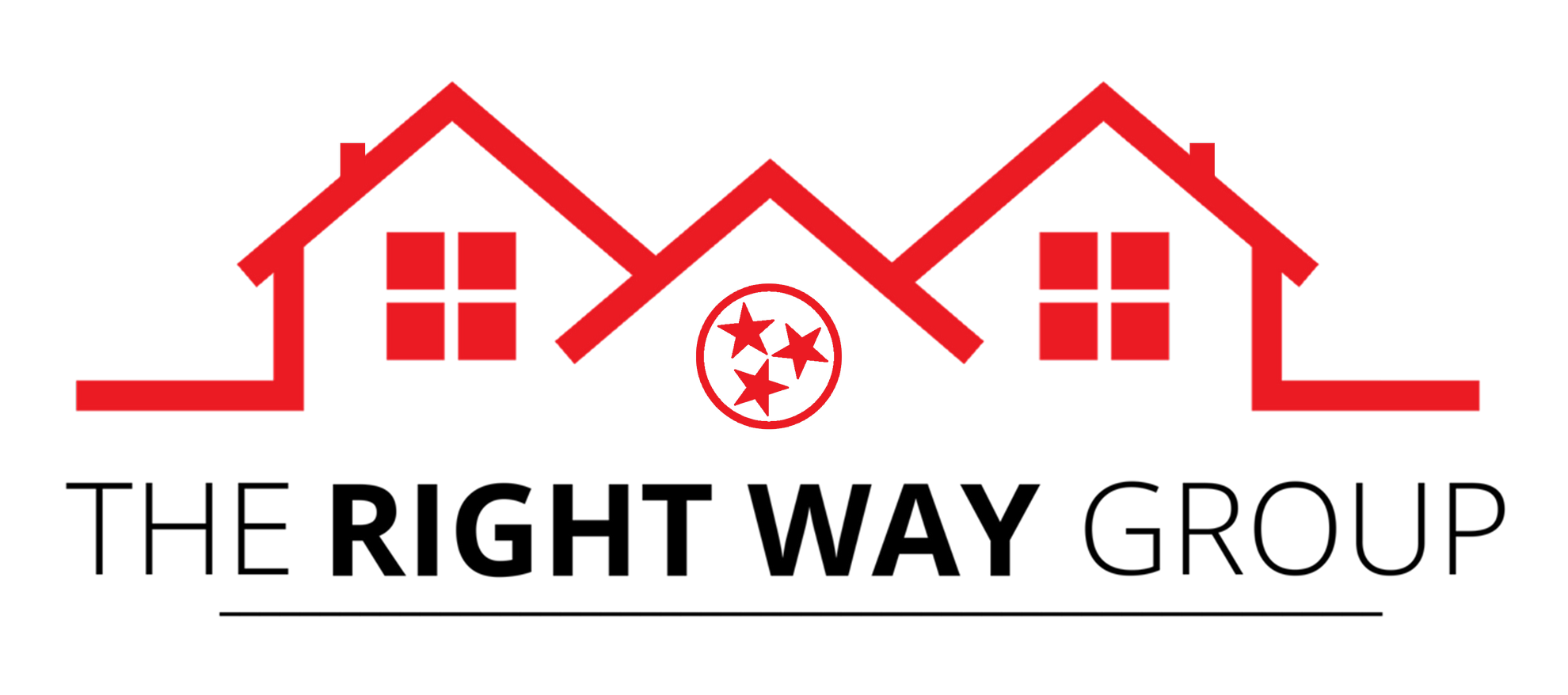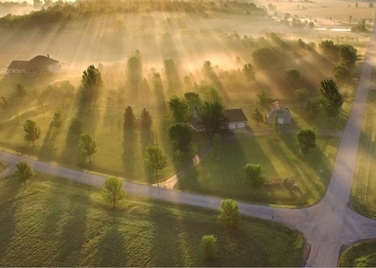 Comprehensive Real Estate
Comprehensive Real Estate
Buyer's Guide
I want to sell & upsize into a bigger home!
If you're seriously considering upsizing, it's important that you're well informed as to what the process involves. In this guide we dive into a few important things to consider before deciding to upsize into a new home.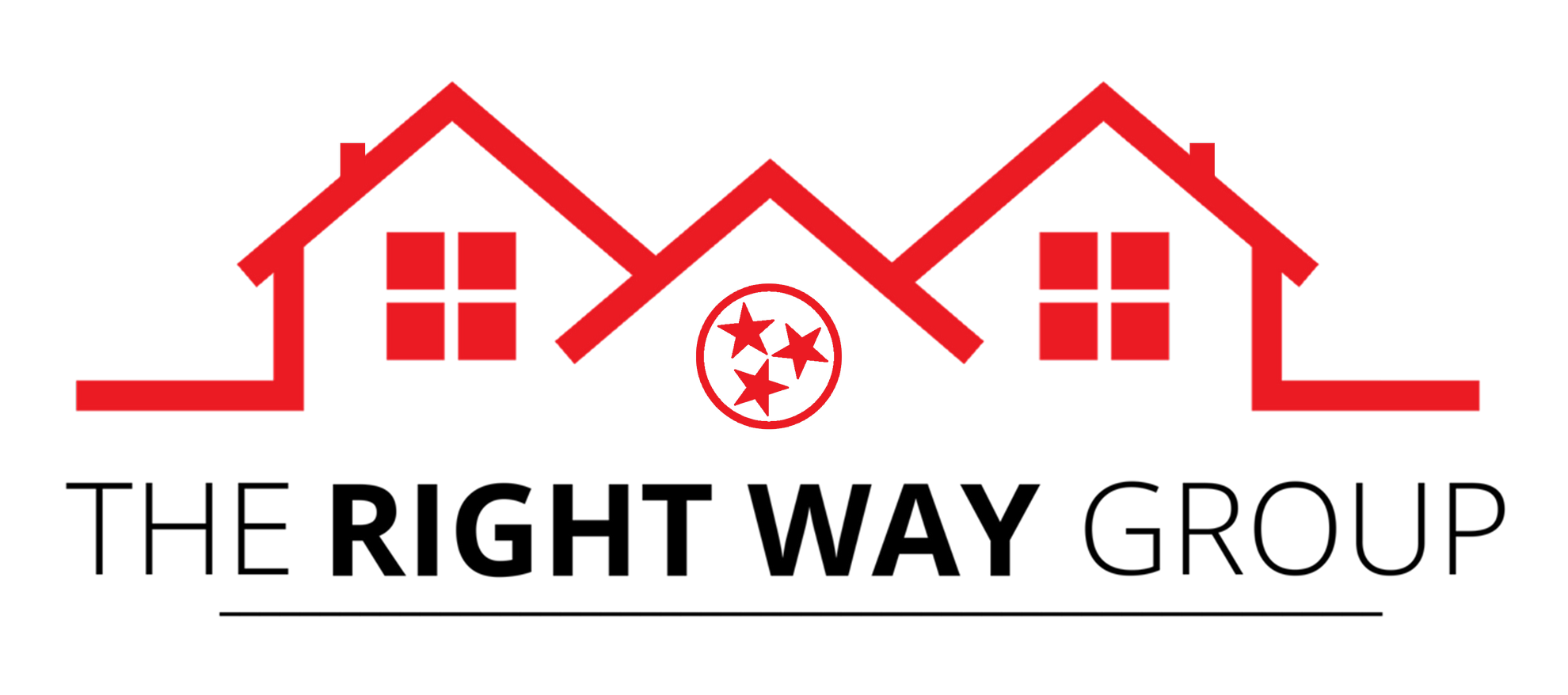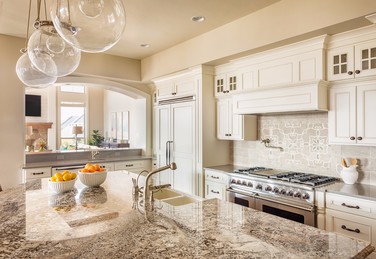 Comprehensive Real Estate
Comprehensive Real Estate
Seller's Guide
See What Others Are Saying
---
"I recommend Tara! Wonderful person and beyond helpful in the buying/selling experience. We bought a house with her AND we sold a house with her. Can't say enough about her professionalism and patience with the process. Windell Little"
user18299445
Sold a single family home in 2020 in Murfreesboro, TN 37129.
"Jason knocked it out of the park for my wife and I. He was very helpful explaining the crazy market in which we were in - trying to sell a home and buy a home at the same time. He made suggestions but never tried to force his suggestions on us and never tried to persuade us one way or the other. He shared his knowledge with us and let us make our own decisions. We know that Jason had our best interest in mind while he was helping us and appreciate him being so patient / understanding during the process. I would highly recommend Jason to anyone looking to buy or sell a home as he was very professional and prompt with his phone calls and appointments. 5 out of 5 stars for sure. Would use him again but he literally found us our dream home in less than a month 🙂"
mickriemann84
Sold a home in 2021 in Lebanon, TN 37087.
"Josh Cannon assisted us with selling our home. We had lived in the home almost 20 years and had no idea the process to sell our home to relocate out of state-He was very professional and knowledgeable with setting up inspections, showings and anything else needed. Our Holme sold quickly and it was a smooth process. I would highly recommend anyone buying or selling a home to contact Josh Cannon"
madgeblack1965
Sold a mobile home in 2021 for approximately $275K in Mount Juliet, TN 37122.
"What can I say! Josh is extremely knowledgeable and professional. My journey was not easiest. My house we were selling flooded on closing day. I thought It was the beginning and the end. Luckily Josh kept the buyers and my self comfortable. My house sold above listing price allowing me to buy my dream home. I would highly recommend Mr.Cannon he will not disappoint! Thanks Josh!"
christopherjones8601
Sold a town home in 2021 in Smyrna, TN 37167.